Helping Hand Security Ambassadors
Here to Help
FLEXIBLE, CUSTOMIZED SECURITY SOLUTIONS AND SUPERIOR CUSTOMER SERVICE.
Officer Portal
Join HH Team
Providing a Range of
Security Services
At Helping Hands, our national expertise ensures we can meet your needs. Because we have the big picture when it comes to security, we can focus on solutions for your specific circumstances, wherever you may be.
Helping Hand has offices around the country, ensuring that a local management team is in reach. In addition, you can expect support from a portfolio manager and accounts team at the national level. Our National Accounts team creates effective business structures and lends expertise that contributes to your success. You get everything you need.
A proven national model, customized to your needs

National and local leaders who have strong local relationships

Crisis management

Temporary personnel and emergency staffing resources

Online resources

Shared best practices

Billing coordination
Campus and School Security
School shootings are an unfortunate risk to children and adults, but a strong security presence helps discourage those who may be contemplating this kind of activity.
Building Security
With troubled economic times a factor in the lives of many people, squatting in vacant properties has become more common. A security presence at your vacant residential or commercial property can discourage that.
Metal Detector Monitoring
Events are more protected with metal detecotrs upon entry to facility to ensure not guns, knives and other weapons enter the premises.
Strength,
 

Reliance

 

and

 

Integrity

 

You can Trust
Helping Hand Security Ambassadors offers top rated Security Guard and Patrol Services across thr country. When you need armed or unarmed security for yourself, your property, or your business, you want a company that has what it takes to keep you and the things that matter most to you safe and protected.
At Helping Hand, we promise to share our strength, provide you with reliable private security services, and show you we have integrity in everything we do. We can meet all your security guard and patrol service needs.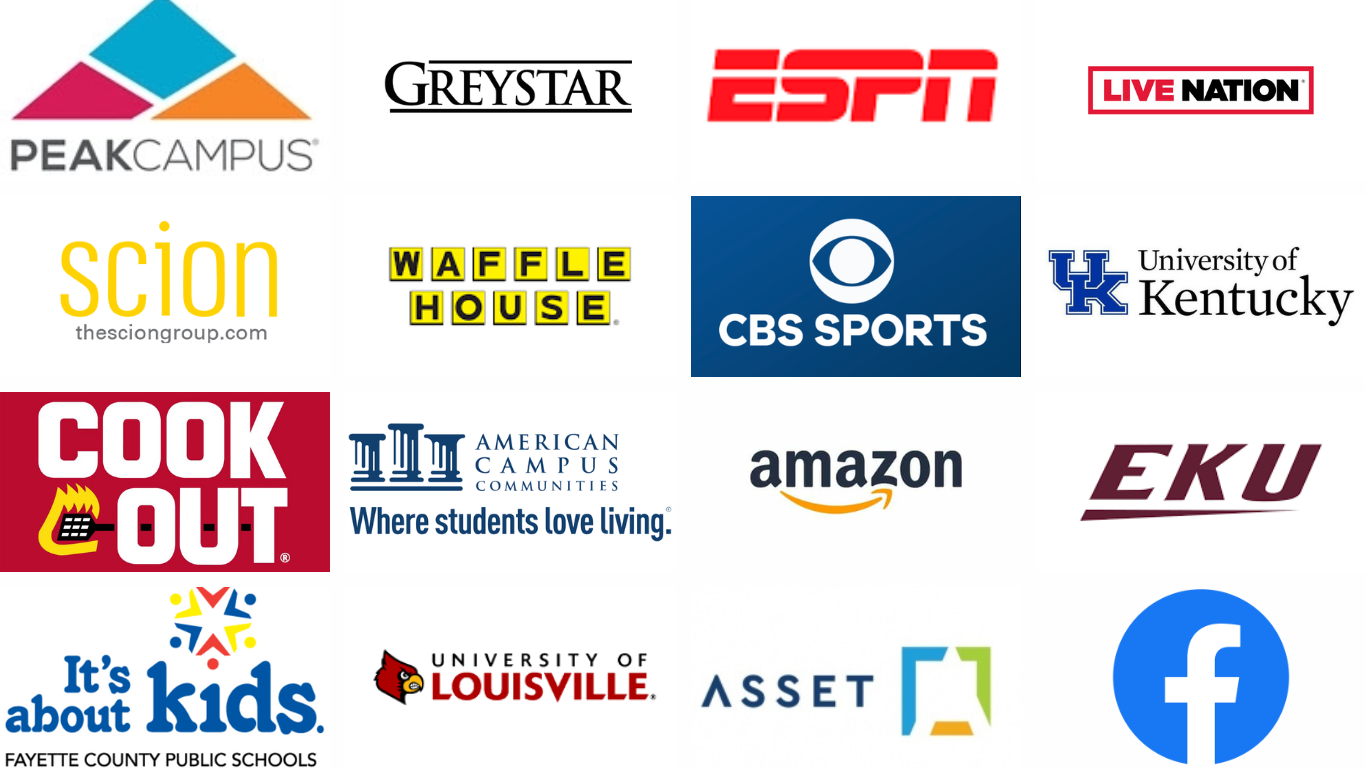 Currently Working in these Areas of the Country
Kentucky

California

Virginia

Maryland

Texas

Indiana

Illinois

Delaware

Michigan
North Carolina

Georgia

Ohio

Florida

West Virginia

Tennessee

North Carolina

Pennsylvania

New Jersey

Thanks for your outstanding services, any adjustments we need to make you guys are always quick to respond and deliver.
It's been a pleasure doing business with you and your team for the last four years and look forward to continuing our business relationship going forward.