About Us
Helping Hand Security is a sub company of Helping Hand LLC and is a national security company providing services in multiple states around the country with their headquarters being in Lexington, KY. The President and owner Chase Minnifield makes sure that Helping Hand Security always provides a professional services to all their clients that exceeds expectations.  Helping Hand Security uses the latest technologies to make sure they provide their clients with the best experience while working with our security team.  Helping Hand Security has been in business since 2014 and has been able to scale its services by focusing on student safety.  Providing Student housing security services across the country we built a brand of security officers that are clean-cut and on property to help not to intimidate or enforce. 
Industries
Every organization and every industry has specific security needs. We promise and deliver total protective care and capabilities that are right for you, whether you are seeking to protect an apartment complex, auto dealership, commercial or government facility, school, or solar field. Helping Hand Security for specific, consistent on-site monitoring with guards backed by active video monitoring and a high tech command center staffed 24 hours a day.
Solutions
Whether your security needs are highly complex or extremely specific, Helping Hand Security can promise total coverage. We balance superior security experience with industry-leading technology. Our security enforcement team leads the industry in experience, training, and support. A team of virtual guards skilled in oversight and talk-downs backs your on-site teams. And video surveillance captures every event in real time, audio intervention deters would-be criminals, and cloud software stores every event for reference. Helping Hand has the solutions to keep every angle of your location and all of your assets well guarded.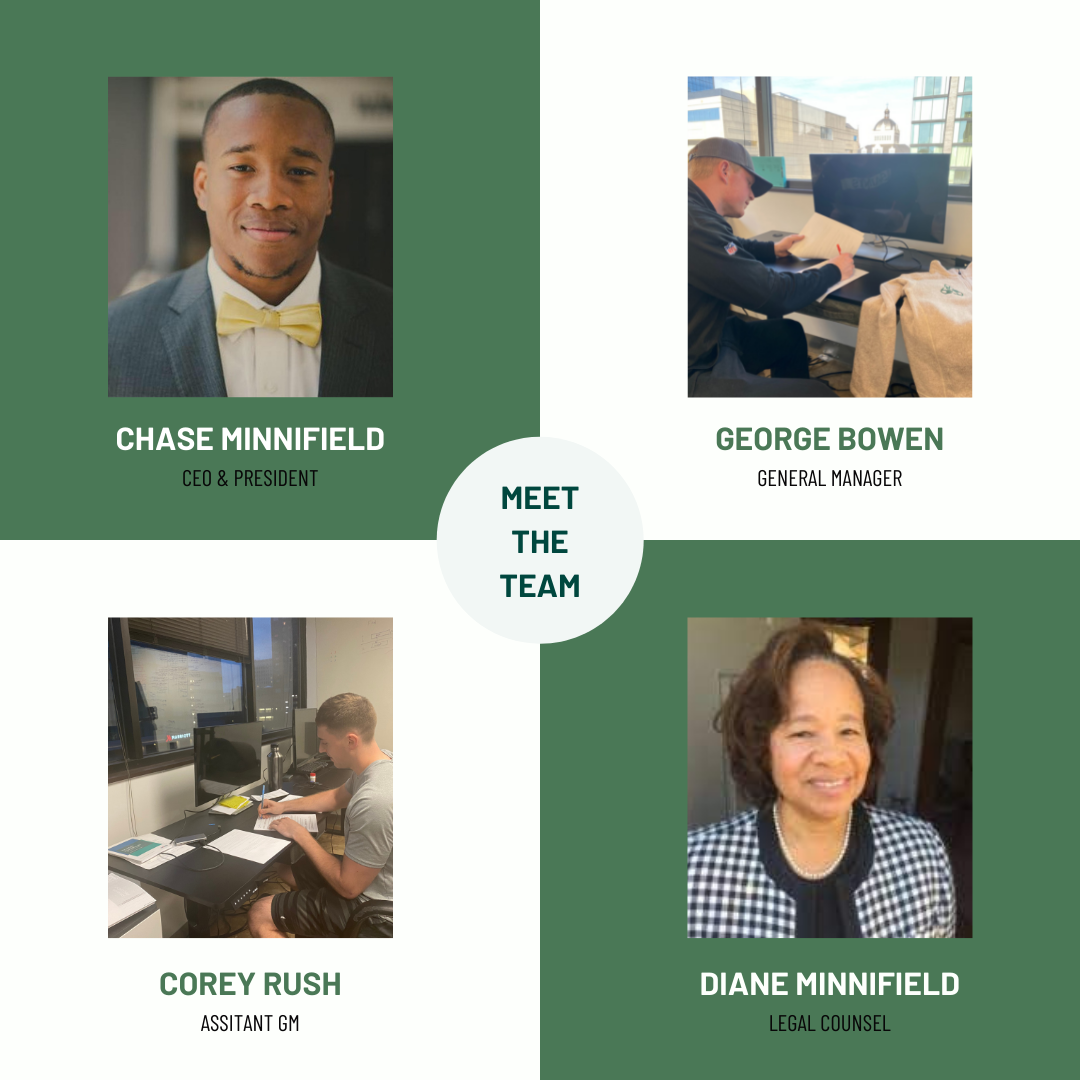 Providing Security Services Since 2006

Full Service, Quality
Security Guard Services
At Helping Hands, our national expertise ensures we can meet your needs. Because we have the big picture when it comes to security, we can focus on solutions for your specific circumstances, wherever you may be.
Helping Hand has offices around the country, ensuring that a local management team is in reach. In addition, you can expect support from a portfolio manager and accounts team at the national level. Our National Accounts team creates effective business structures and lends expertise that contributes to your success. You get everything you need.
A proven national model, customized to your needs

National and local leaders who have strong local relationships

Crisis management

Temporary personnel and emergency staffing resources

Online resources

Shared best practices

Billing coordination